Do you need your Construction Materials Recycling?
Woods Waste is committed to reducing the amount of waste they dispose of at landfills, by promoting our own construction materials recycling program right here in Wellington.  We strive for sustainability by responsibly removing this waste using a transfer station.
Where possible, bins are brought back to our transfer station in Kaiwharawhara and recyclable materials are sorted and removed for recycling. These materials include paper, cardboard, plastics, glass, metal and some building materials and timbers.
By using a Woods Waste bin you may be reducing your carbon footprint, reducing the amount of waste that ends up in landfills and increasing the amount of waste recycled.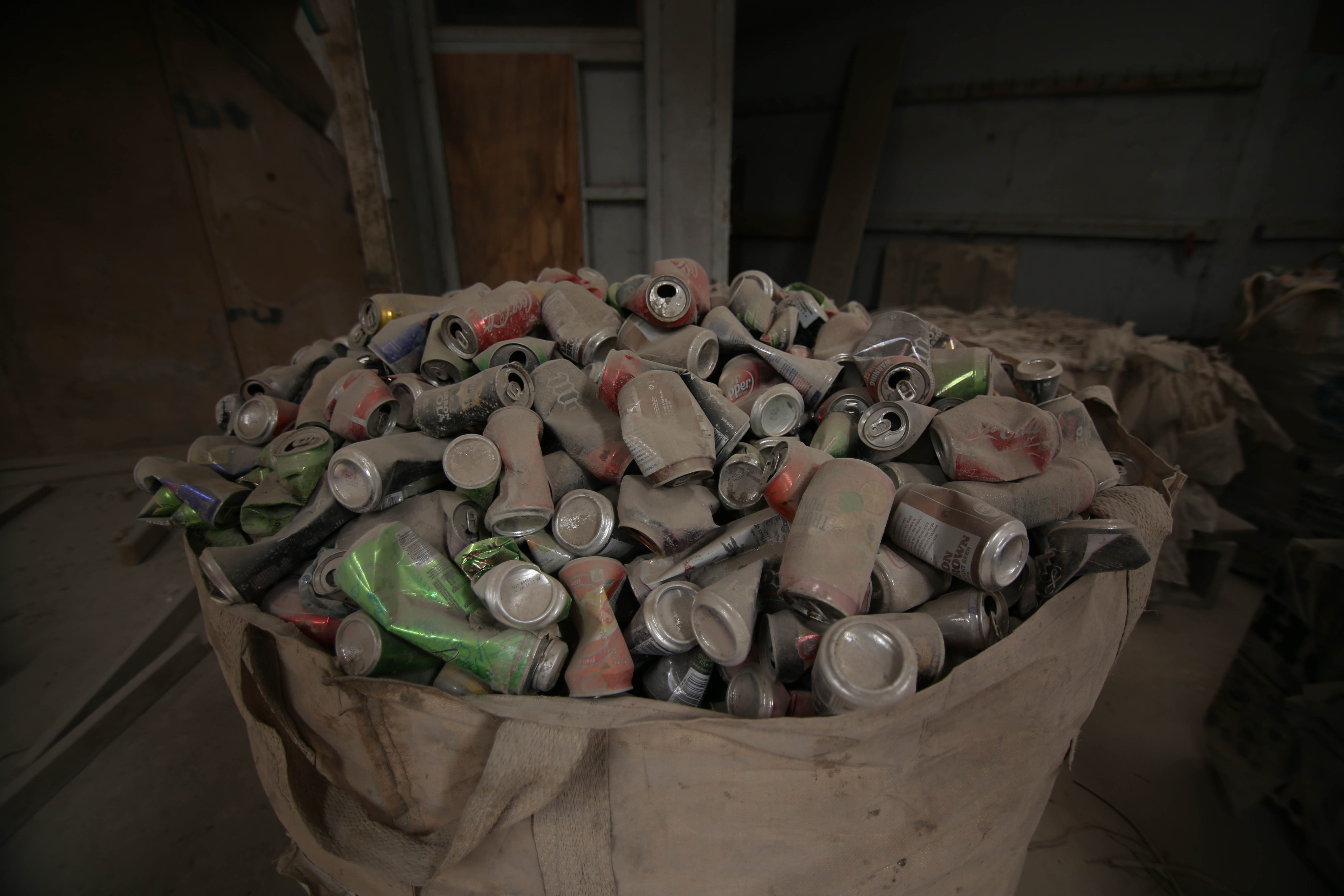 Woods Waste specialises in those hard to solve waste issues. Our waste collection services are efficient, affordable and effective and no job is either too small or too large for us to handle.