A Woods Waste skip bin is a great solution for building sites, general household clean ups, green waste and demolition jobs. In fact, we have a bin solution for whatever waste you want removed.
Delivery and collection is easy, just call 04 475 9301 and we will deliver the bin when it suits you and leave it onsite for 7 days, unless notified otherwise.
We pride ourselves on same day service.
NOTE: Hardfill includes concrete, clay, bricks, dirt and tiles.
PLEASE NO ASBESTOS or TYRES, call us now to discuss the appropriate way to dispose of these items.
Be sure to check out the massive range of bin sizes we stock below and their specifications: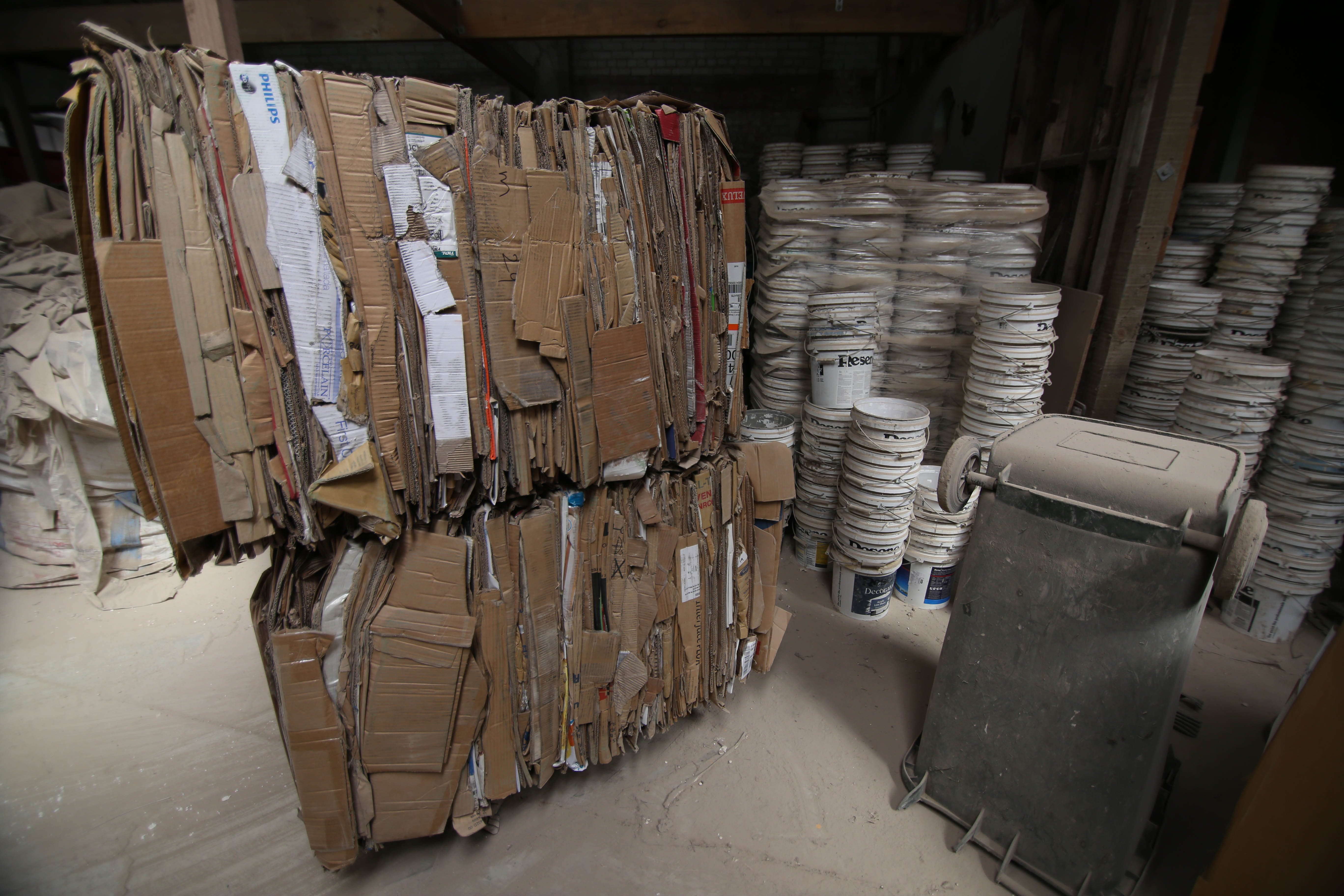 Suitable for Hardfill OR General Waste
Width: 1440mm
Length: 1850mm
Heigth: 860mm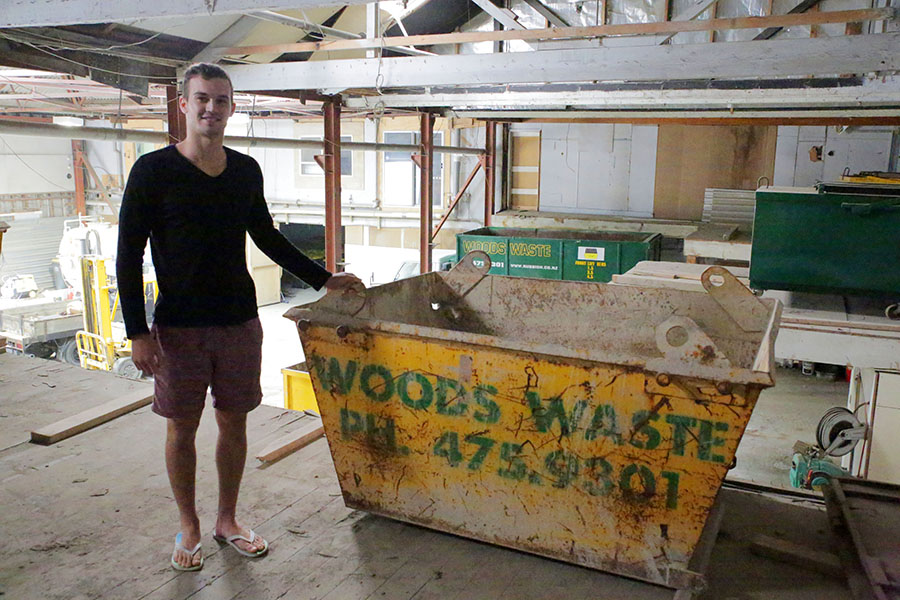 Suitable for General Waste Only
Width: 1200mm
Length: 1200mm
Heigth: 1200mm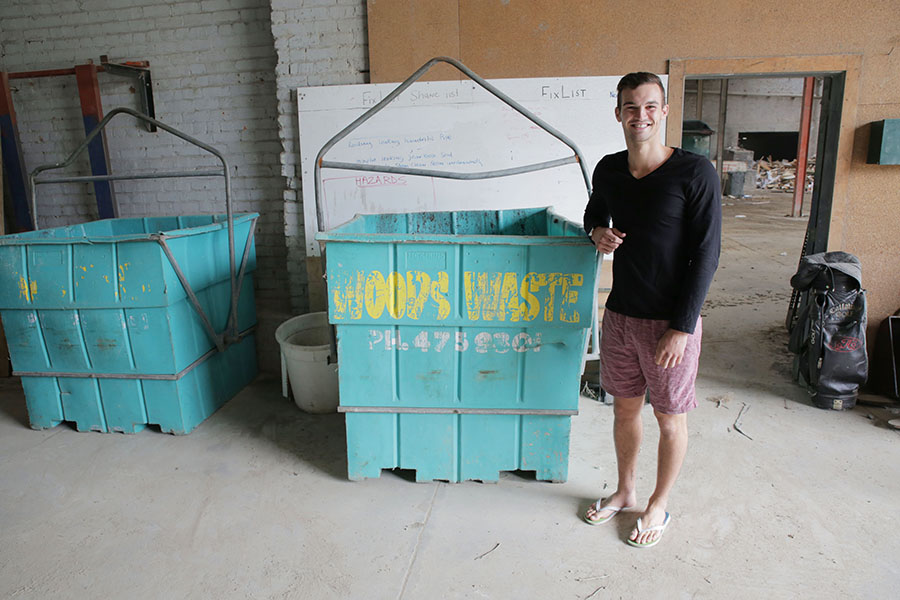 (lowsider) Suitable for Hardfill OR General Waste
Width: 1680mm
Length: 3400mm
Heigth: 620mm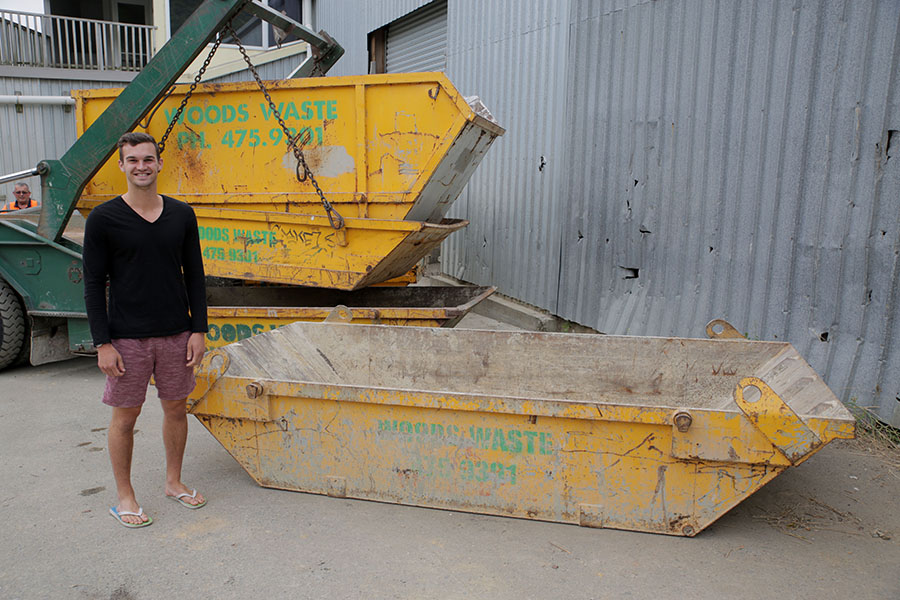 Bin Suitable for General Waste Only
Width: 1480mm
Length: 2440mm
Heigth: 1410mm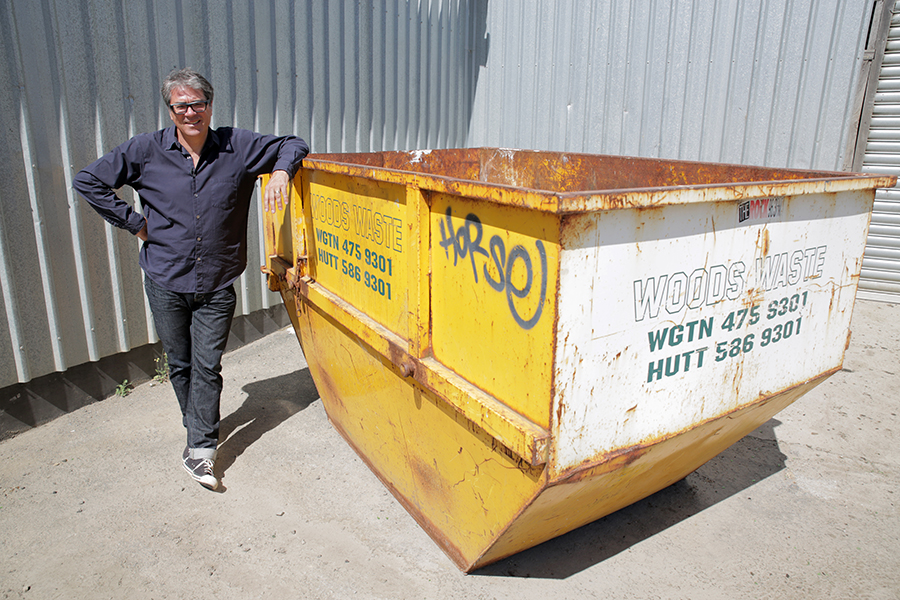 (highsider) Suitable for General Waste Only
Width: 1600mm
Length: 3600mm
Heigth: 1640mm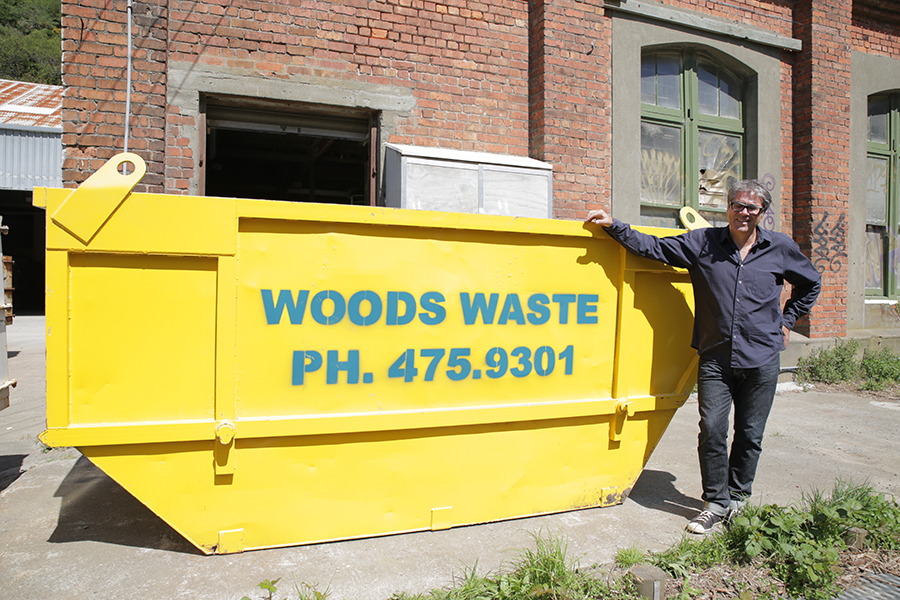 Bin Suitable for General Waste
Width: 1620mm
Length: 3400mm
Heigth: 1800mm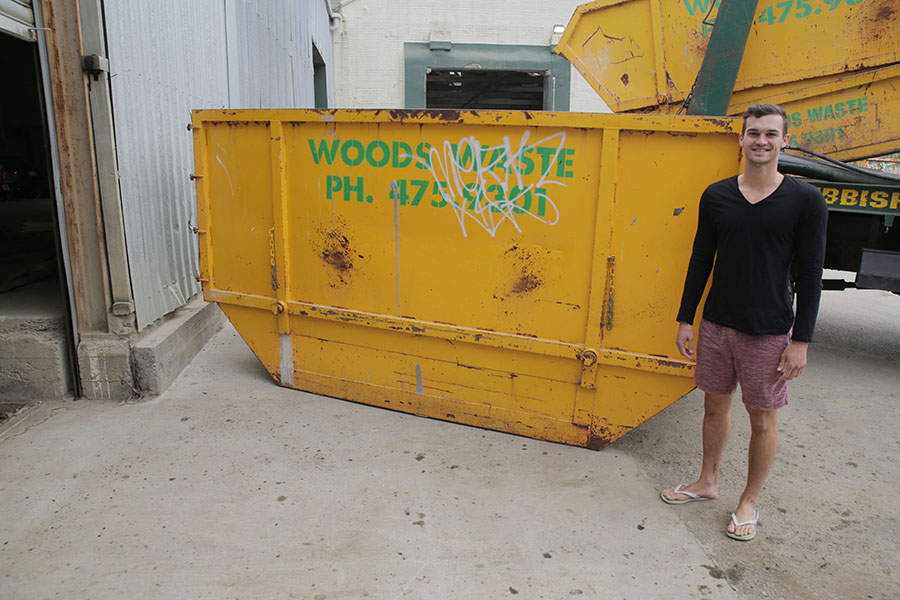 4 Medium Wheel Carts are approximately 1M3